COACH KRUMPAK'S SUGGESTED BEST RESOURCES
I've stumbled upon many great resources over the years. Some have stood the test of time, others are new approaches and methodologies. Here are some of the most impactful resources for me that might be helpful to you and your organization. If you have any suggestions, please reach out to Coach Krumpak..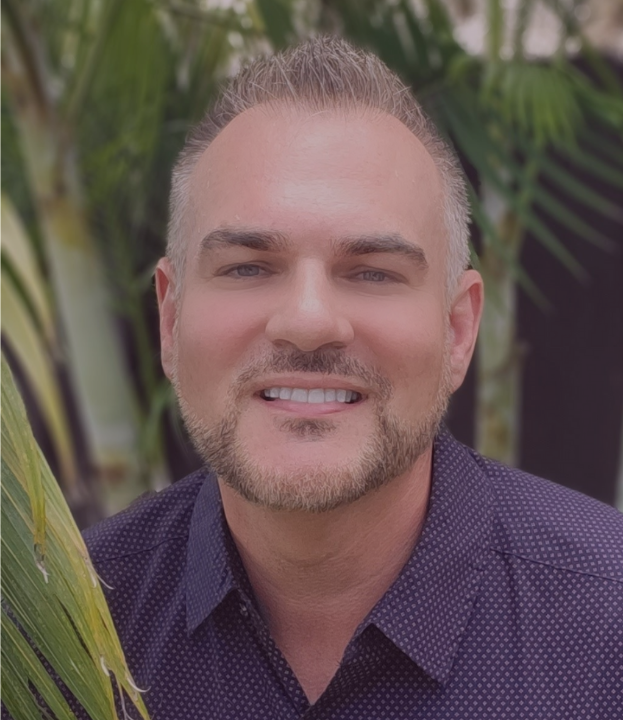 Foolproof Development Plan eBook
Top 10 Leadership Challenges
Join Coach Krumpak to learn about the Top 10 Challenges of Leaders Today…And What You Can Do About It. Learn about what is most important for leaders today and hear best practices and examples from participants. A Job Aid is also available as a summary of top challenges.
Communication Style Assessment