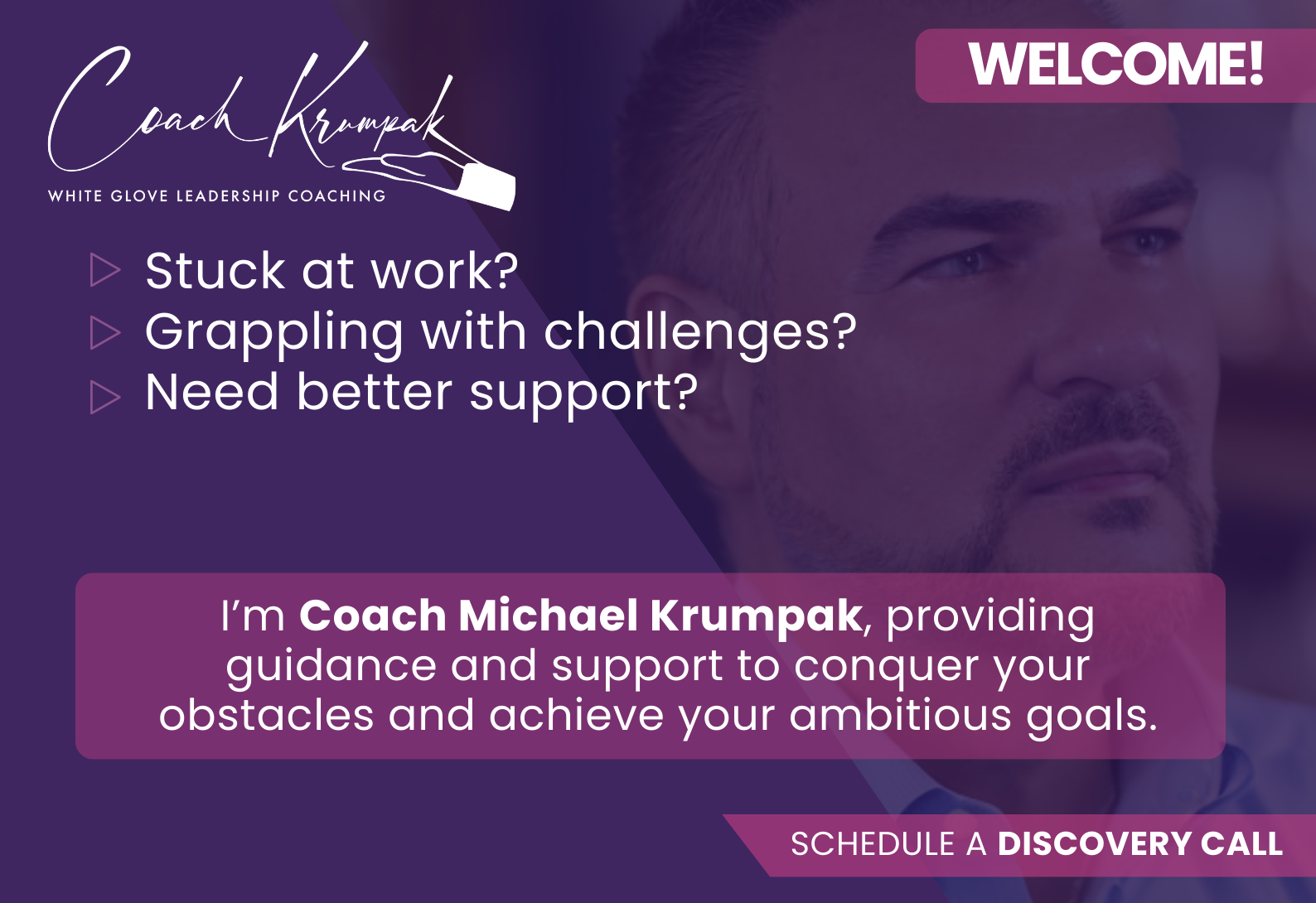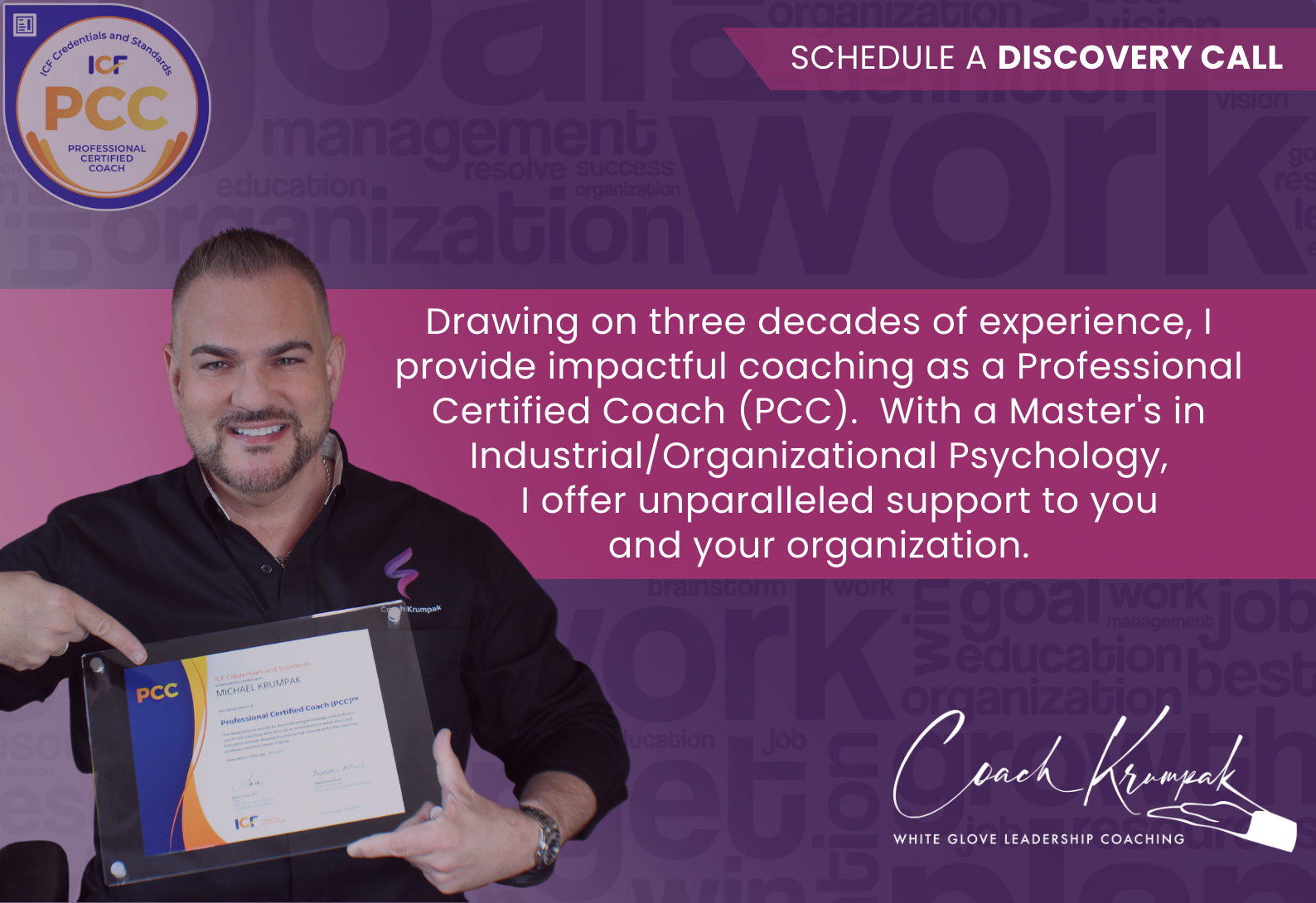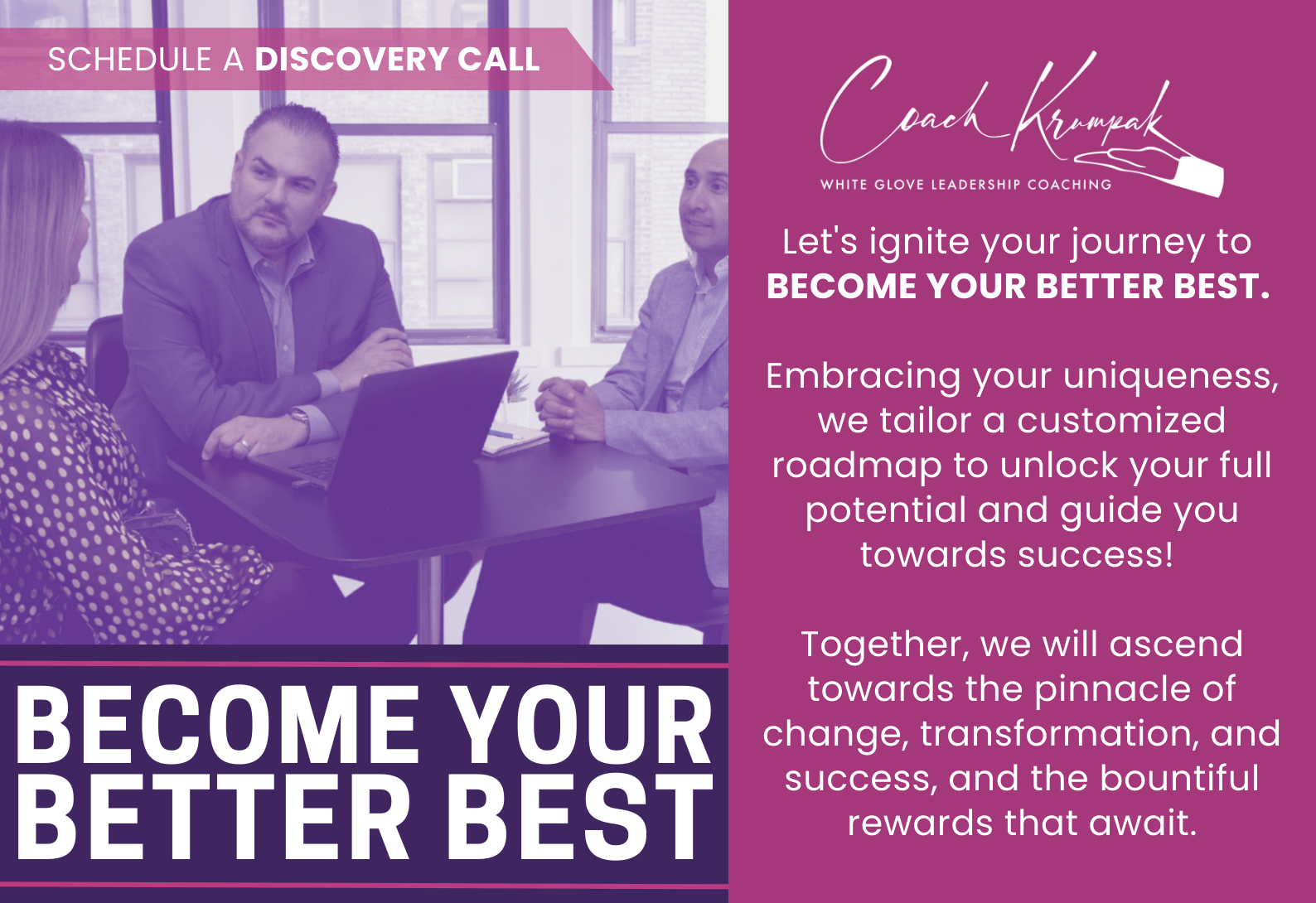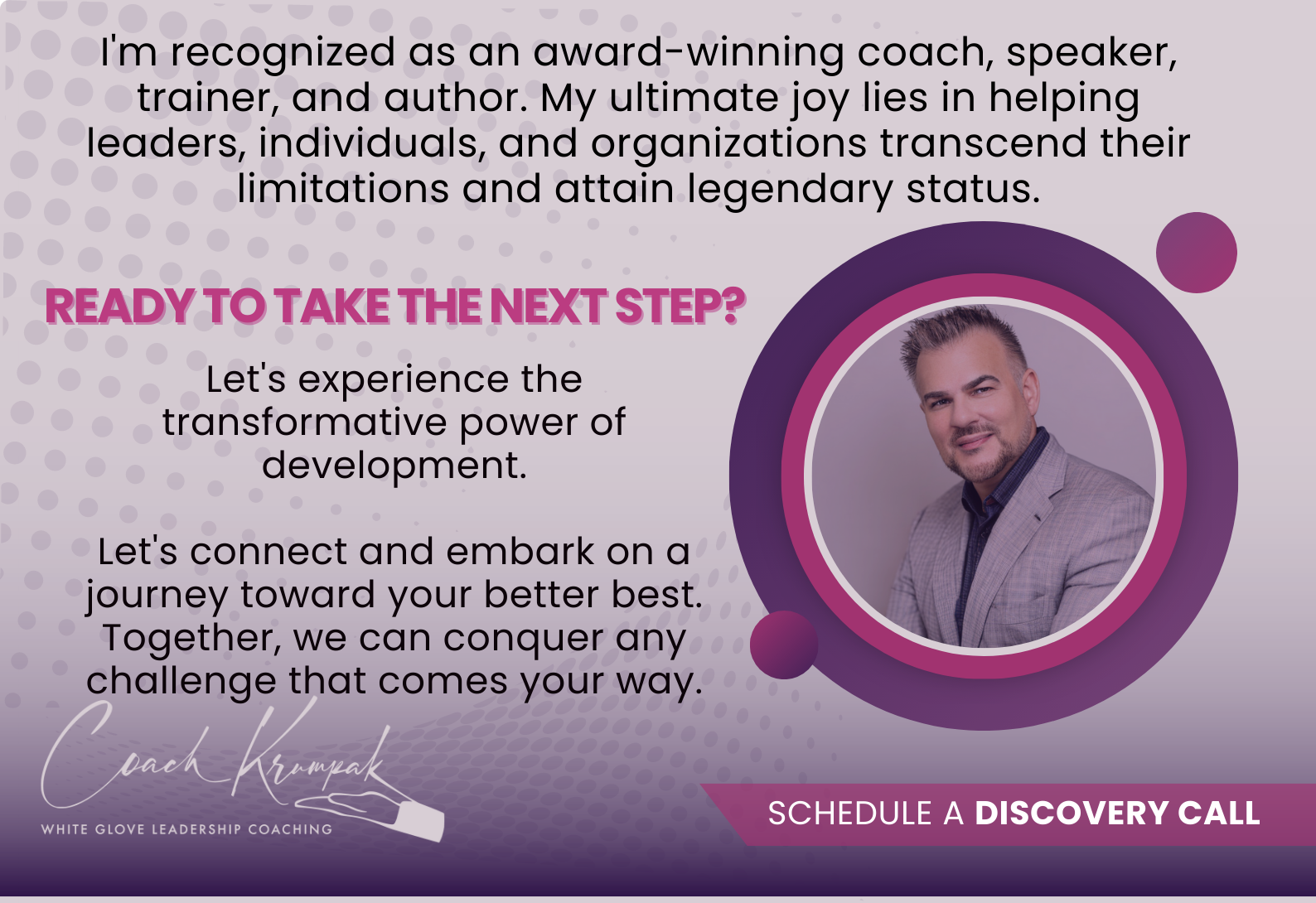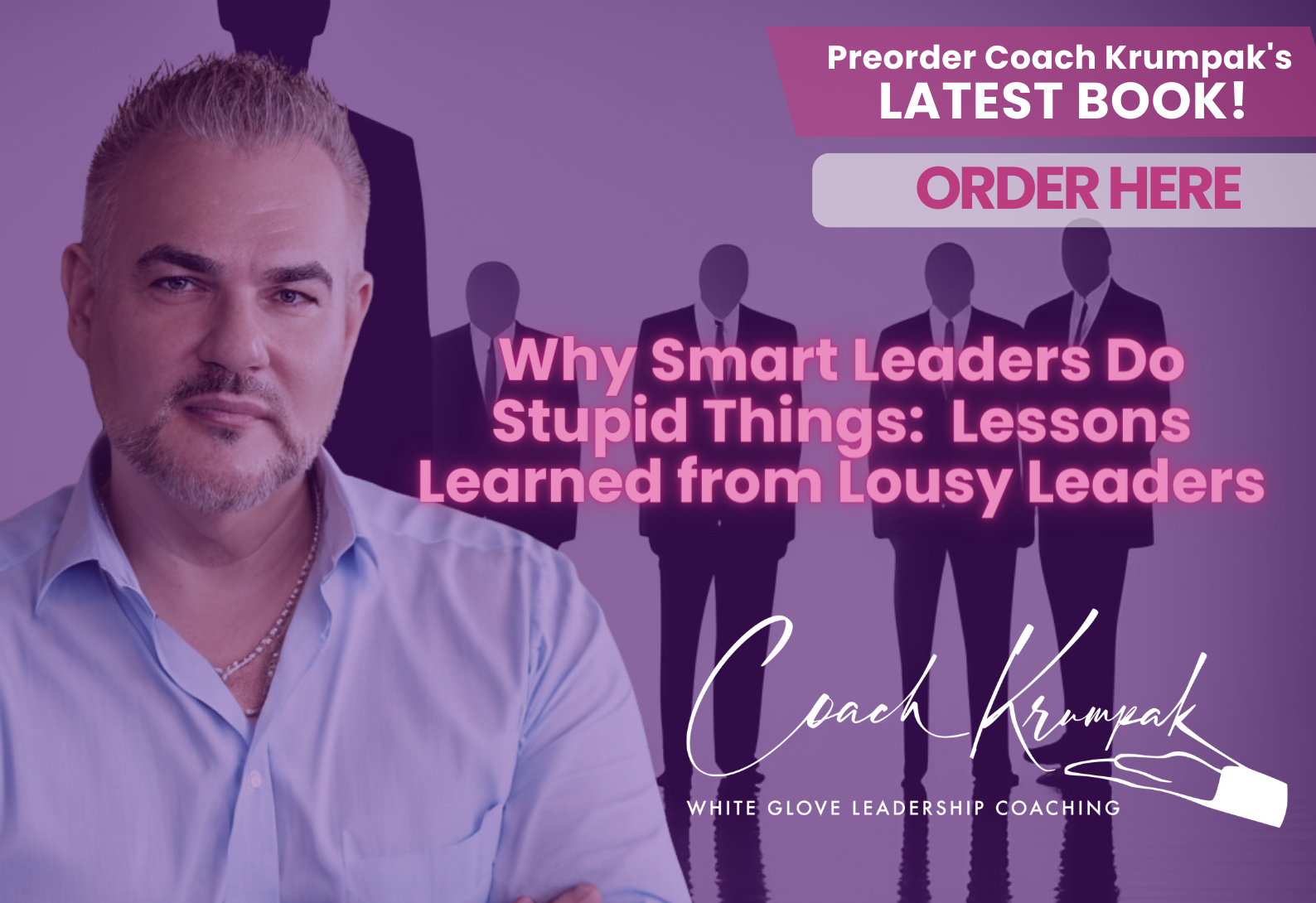 White Glove Leadership CultivationTM is Better
Traditional leadership development programs are not effective.
Programs that were designed in the past are already irrelevant, stale, and outdated. These programs assume all leaders have the same developmental gaps and that each leader learns in the same way. These programs, by design, can not be fully customized to provide exploration and discovery around what is most critical and timely for right this second.
If this is what you are doing. Stop it!
Not only does it take too long to see the desired results, but it's also a waste of your time and money.
White Glove Leadership Cultivation is a fully immersive experience that is fully customized and optimized to each leader and maximizes your return on investment. Don't follow the rest, do something that will help you Become Your Better Best!
Catalyst+ is our unique White Glove Leadership Cultivation Solution. We start with qualitative and quantitative assessments and design our solution to support your specific needs and challenges. Together we will build a learning and coaching program that is custom designed for you. Catalyst also provides you with assessments to measure your success. White Glove Leadership Cultivation results in up to eight times the impact of traditional leadership development programs.


Is always current and relevant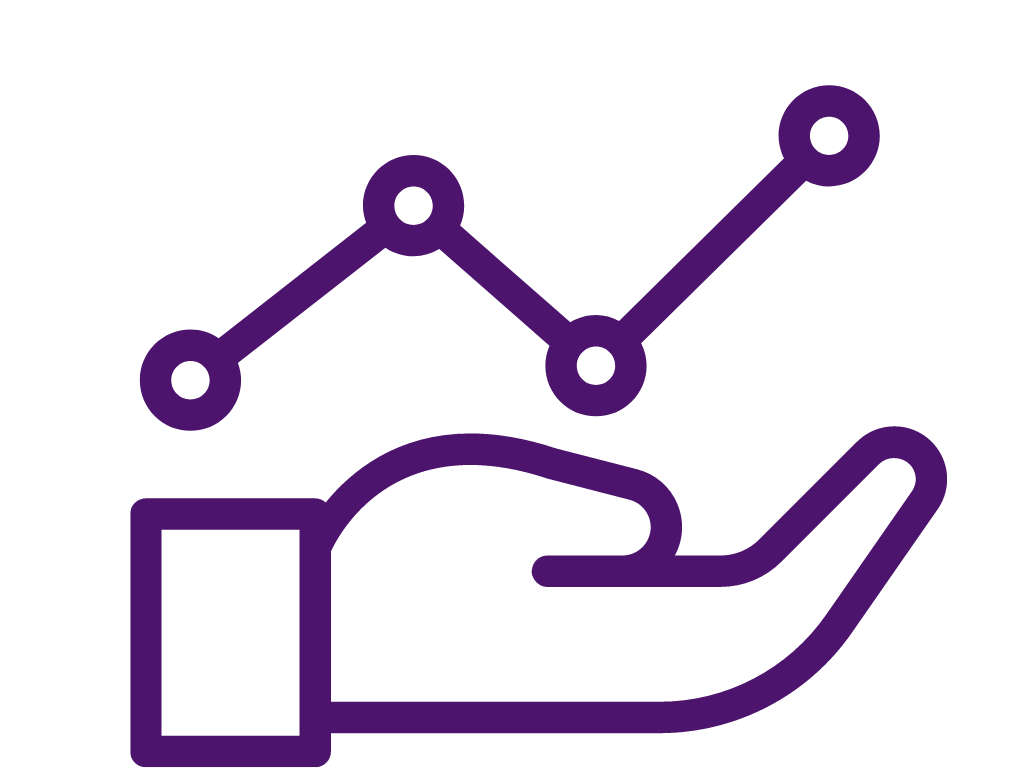 Provides flexibility
one-on-one support
and accountability

Yields fast
and sustainable results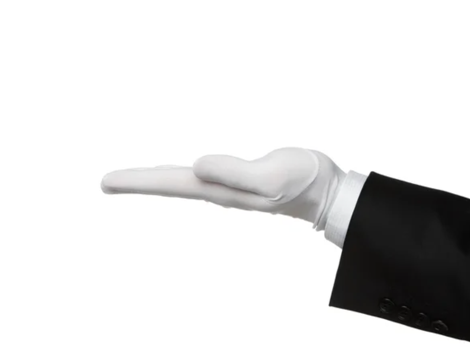 The White Glove Leadership Cultivation Experience is for high-potential (HIPO) Top-Talent Leaders. The experience begins with a myriad of assessments that determine core strengths and improvement opportunities. Potential strengths and possible derailers are identified.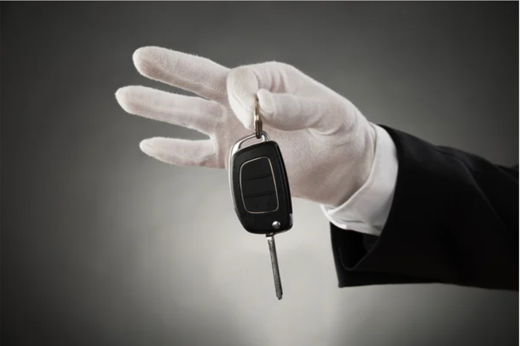 Become Your Better Best! with Coaching. Coaching partnerships overcome obstacles, accelerate career development and promotability, prepare for career changes, build better relationships, or increase productivity and satisfaction Achieve More and Get Better Results.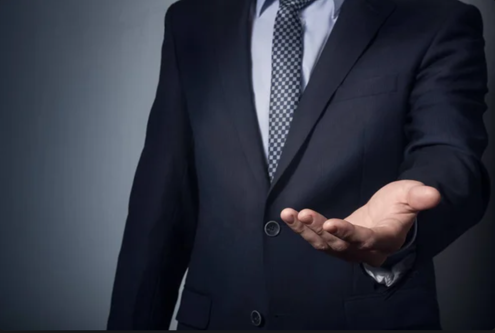 Our Consulting Solutions include a trilogy of Consulting, Instructional Design, and Delivery. Our approach removes barriers, uncovers possibilities, and helps you to build engaging and customized top-quality learning solutions that drive change and deliver results. Cultivate leadership in your organization with focus and precision.
About L4 Learning Solutions
L4 Learning Solutions is a Leadership Cultivation Firm serving the world. We offer highly customized and impactful learning solutions fueled by decades of intellectual horsepower from Ph.D. and Masters-level business experts and PCC (Professional Certified Coach) Coaches. We are known for our warm and approachable demeanor and our ability to build trust and rapport with our global clients while exceeding clients' expectations on their return on investment (ROI). We offer an impressive portfolio of experiences and certifications bundled around Talent Management, Organizational Development, and most importantly, Leadership Transformation.
Award-Winning Ph.D. & Masters-Level HR Support Team
Success with Fortune 500 & Top Global Brands
Specialize in Modern Leadership Cultivation
International Coaching Federation (ICF) Certified Coaches
Top-Tier Human Resources Graduate Professor Team
Certified: Hogan Assessments, DDi, & Korn Ferry
Quantitative and Qualitative Researchers
Capitalize Qualitative Researchers
Organizational Development (OD)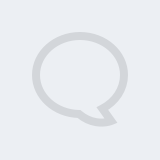 I was promoted to an executive position and several months later I was promoted again. Michael helped me by focusing on how to build stronger relationships and networks, improving communication, and sharpening my executive presentation skills. I am more confident, focused, and equipped in this more progressive executive role.
Matt T., Senior Vice President, AECOM
Los Angeles, CA
I was promoted to Chief Operating Officer. Working with Mike was an honor and a privilege. Mike is a true professional and cares deeply about those he works with. Mike took the time to really understand who I am and what I wanted to accomplish. We quickly put together plans to elevate my business. We simultaneously worked on growing myself personally. Without Mike's guidance and coaching, I do not think I would have gotten to this place. I am happy to not only call Mike a coach but also a friend.
Tom Saccomanno, CVP – Chief Operating Officer,
Greater New York City, NY
Michael is a consummate HR/OD Consultant and Executive Coaching professional: knowledgeable, empathetic, innovative, and effective. His scalable, customized organizational interventions blend content and collaboration with impressive results. A change agent and personable and invested ally in coaching settings, he consistently advances the idea that organizational and personal performance through learning is not only attainable but replicable and teachable.
Pablo P. Ph.D., Veteran, Human Resources Professional
Modesto, CA
"Michael is a great coach, blending keen insight with a sympathetic ear. He has really helped guide me through some professional challenges."
Ron T
United States Military Leader, Guaynabo, Puerto Rico
"Michael is a Thought Provoker and urges you to meet your goals. Michael helped during a transition to a new role and found the right approach to elicit the right questions to repackage my thoughts, add clarity to confusion, and provide a valuable and meaningful path. He provided me with a customized white-glove service to capture my true potential."
Laverne H., HR People Experience & Operations, Unilever
Englewood Cliffs, NJ
I selected Coach Michael for a 6-month period due to his impressive track record of coaching professionals at different stages in their careers in various industries. He has helped me navigate and shine in my new role where I am working with government agencies, international organizations, and civil society activists to advance the health and human rights of LGBTQ people in the U.S. and abroad. Michael understands the complexities of working in a major nonprofit, including communicating clearly, managing internal and external stakeholder relationships, and dealing with ambiguity. He has helped me devise and improve a strategic plan for the next fiscal year, which was ambitious, but thoughtful and doable, and has won praise from my colleagues. I highly recommended Michael as a career coach who can help mid-career professionals navigate complex nonprofit roles as they prepare to move to senior leadership roles.
Saurav Jung Thapa,
Senior Federal Affairs Manager, The Trevor Project (June 2023)
Michael is a dedicated, reliable, and goal-oriented professional with great integrity. His commitment to helping individuals through coaching as well as organizations through customized learning solutions is truly inspirational. He is a partner any executive would want on their side
Diana F., Human Resources Leader
Miami, FL
"After accepting a new position and stepping into a place of leadership, I was unaware of how to be a true leader. Michael showed me how to identify and implement the skills I already had to become the best leader I can be. I am forever grateful for his guidance and mentorship. I have learned more from his coaching in the last 6 months than I ever dreamed of and am excited for my future."
Kathie B., Client Manager, Aftermath Services
Aurora, IL
"Michael provided invaluable job interviewing advice, zoom video interviewing practicing, and feedback I needed to hear. My resume has gone through a superb makeover! I'm a step closer to my goals in my professional career!"
Christian Monje,
Project Management Professional,
Fairfax, VA