About
L4 Learning Solutions
Coach Michael E. Krumpak, PCC, CPC, MS, PHR
President and Founder, L4 Learning Solutions LLC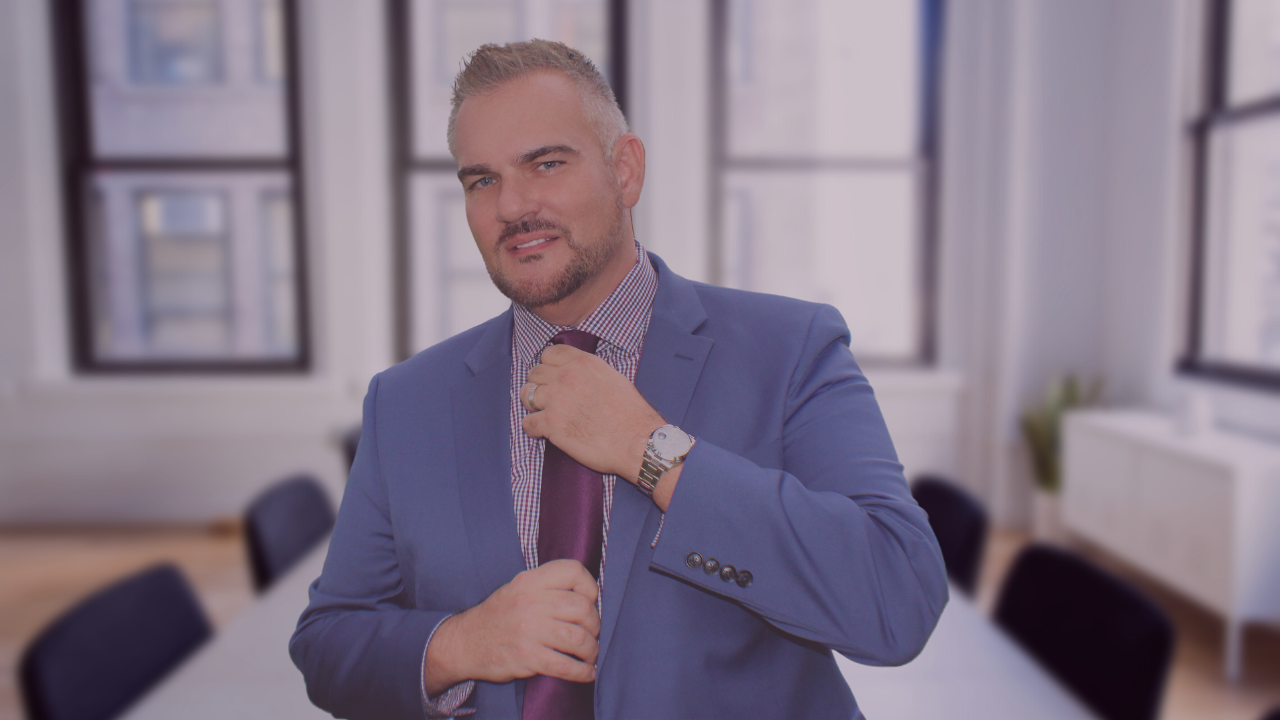 Coach Michael E. Krumpak is a distinguished professional with over three decades of leadership and learning experience layered with awards and accolades. He is the Founder and President of L4 Learning Solutions LLC, a unique, boutique Leadership Cultivation™ Firm serving the world and located in South Florida.
      Michael is a highly qualified leader and holds a Bachelor's Degree in Business and Organizational Communication and a minor in Music.  He also holds a Master's Degree in Industrial/Organizational Psychology. He has attained the prestigious credential of being a Professional Certified Coach (PCC) from the International Coaching Federation (ICF), a distinction held by only 5,000 PCC coaches in the United States. He holds the esteemed title of "Best Americas Coach" as awarded by Coach Awards. Furthermore, he is also a Certified Professional Coach (CPC) from the University of Miami, further showcasing his expertise and qualifications in the field.
     Throughout his impressive 30+ year career, Michael has led multiple successful projects which have made significant positive changes at organizations such as Samsung, American Airlines, Deloitte, Carfax, AOL-Time Warner, Gartner, Chewy, and the Defense Intelligence Agency (DIA).Michael received the Small Business Association's (SBA) SCORE Chapter "Gold Award" for outstanding facilitation.  He also teaches graduate-level leadership development courses at Catholic University, and is completing his book, "Why Smart Leaders Do Stupid Things:  Lessons Learned from Lousy Leaders." Michael's extensive expertise spans learning, performance, business, leadership and career coaching,  and organizational development.  He also provides support with executive presence and communication, organizational culture, and change management.  He is a also certified Hogan Leadership Assessment administrator and interpreter.   His remarkable track record for delivering outstanding results makes him an invaluable asset in any organization wishing to maximize success.
     Michael started his learning and development career at InfoCision Management Corporation in Akron, Ohio. As a top-sales representative for this legendary pioneer of direct marking telesales, Michael smashed sales goals selling classic infomercial products including the Ronco Food Dehydrator and NordicTrack fitness equipment. After begging his Vice President to train others, Michael, at the age of 18, built a robust telesales training curriculum. He developed this by leveraging his experiences in speech competitions, debate, and as an award-winning college radio DJ. He holds a Bachelor's Degree in Business and Organizational Communication from The University of Akron and a Master's Degree in Industrial/Organizational Psychology from The University of Baltimore.
     Michael has strengthened talent at the United States House of Representatives where he served as Director of Learning, was the Head of Leadership Development at Samsung, as well as created positive change at Chewy, American Airlines, Carfax, AOL-Time Warner, Gartner, Defense Intelligence Agency (DIA) and several other highly regarded clients. He also has taught graduate-level leadership development classes at Catholic University in Washington, DC, and online. His portfolio includes Executive Coaching using International Coach Federation (ICF) methodologies and Leadership Cultivation Solutions. He administers and interprets, Hogan Assessments, multi-rater (360-Degree Feedback) assessments, and offers career development acceleration, and transitional coaching, learning impact and ROI analysis, strategic planning facilitation, change management, communication, presentation capability training, and diversity and inclusion education and awareness using real case studies. Michael is finishing his book about leadership lessons learned which is available next year.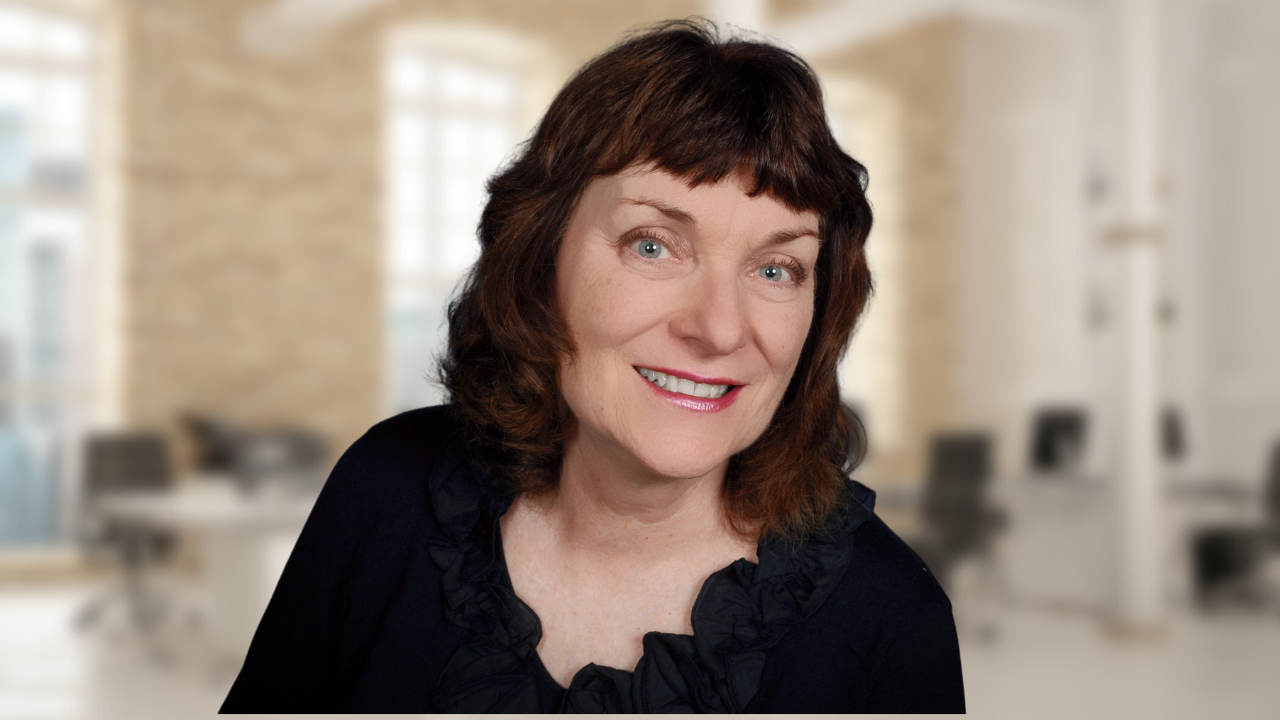 Dr. Cheryl Wood has more than 25 years of business and communication experience. She has taught at George Washington University in Washington, DC for 10 years in the Organizational Sciences and Communication Department at Columbian College. Dr. Wood has her Doctorate in Management, her Masters in Human Resources and Organizational Development, and her Bachelor of Science in Business Administration. She is a certified American Council on Education (ACE) course reviewer and evaluates education and training for academic credit. She has vast experience in leadership, learning and development, organizational process and design, leadership development and strategic change management.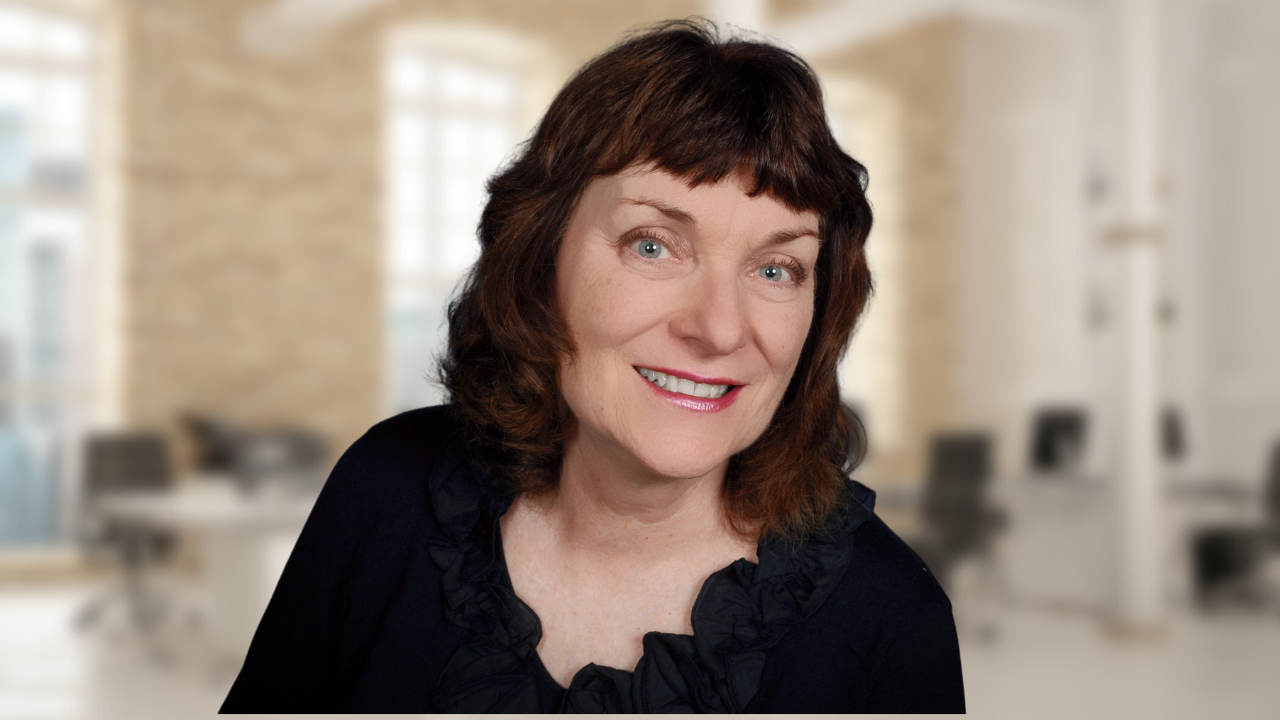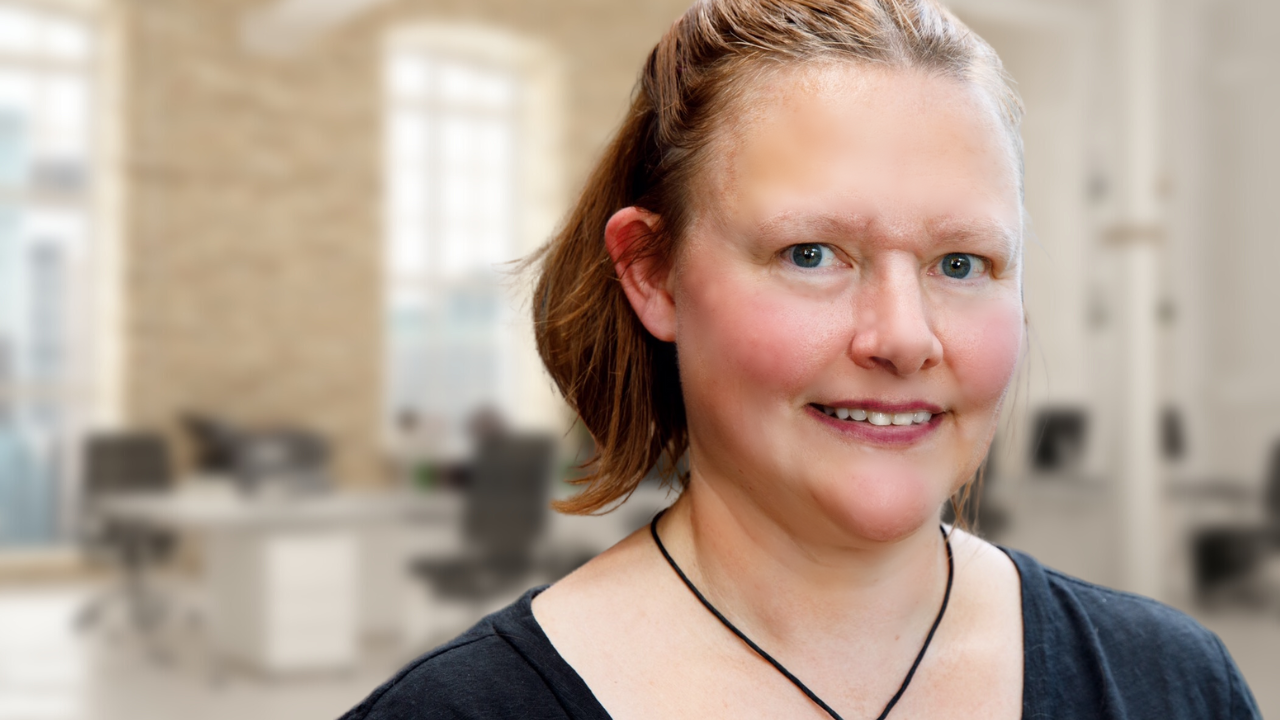 Dr. Kristin Froemling Ball (Data Analytics and Survey Reporting) earned her Ph.D. from University of Oklahoma and spent 27 years teaching in higher education. Her general focus is communication, but particularly in the areas of interpersonal communication, group communication, organizational communication, and conflict management. She is trained in both quantitative and qualitative research methods, which she has implemented in documents produced for previous clients. She has a variety of institutions in Ohio, Oklahoma, Virginia, and Washington, D.C., and has experienced working with diverse groups of people. Previously, she has elected as Department Chair and Graduate Coordinator, providing her with managerial and research knowledge.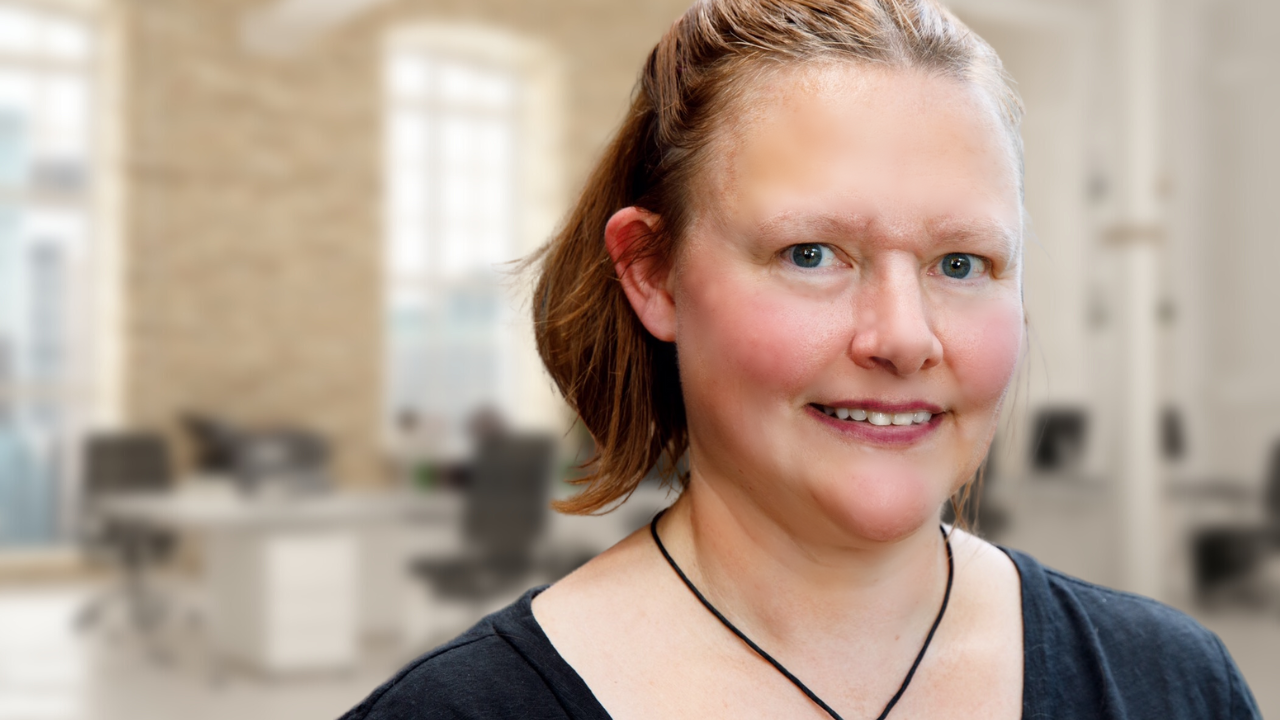 Certifications
Professional Certified Coach (PCC) – International Coaching Federation (ICF)
Certified Professional Coach (CPC) – The University of Miami
Certified Hogan Assessments Administrator
Certified Korn/Ferry – Lominger Leadership Architect
Certified Development Dimensions International (DDI) Master Trainer